Enjoy the Costa Brava Discover everything that surrounds Hotel Fenals Garden
Beaches
The beaches of Lloret de Mar are one of the main attractions for thousands of visitors thanks to the colors of its waters, its transparency, the natural environment and the thick, golden sand.
To this beautiful landscape we must add the environmental quality of the water, sand and beach services, which every year is recognized with the blue flag of the European Union.
- Canyelles and Sa Somera Beach
- Lloret de Mar beach
- Fenals Beach
- Sa Boadella beach
- Santa Cristina beach
- Treumal Beach
-
Fenals Beach
Lloret de Mar
Lloret's history is indisputably linked to the concept of hospitality and the open character of its people. Since ancient times, in the 4th and 3rd centuries BC, the Iberians who inhabited the towns of Puig de Castellet and Montbarbat established commercial contacts that allowed them to obtain tools and ceramics from Greece and Rome.
Visit the
official website of Lloret de Mar
to discover its corners and creeks!
Church
A trace of modernist art, it is one of the obligatory stops during walks through the center of Lloret and one of the most representative buildings in town. The church was built in the Catalan Gothic style, endowed with elements of fortification.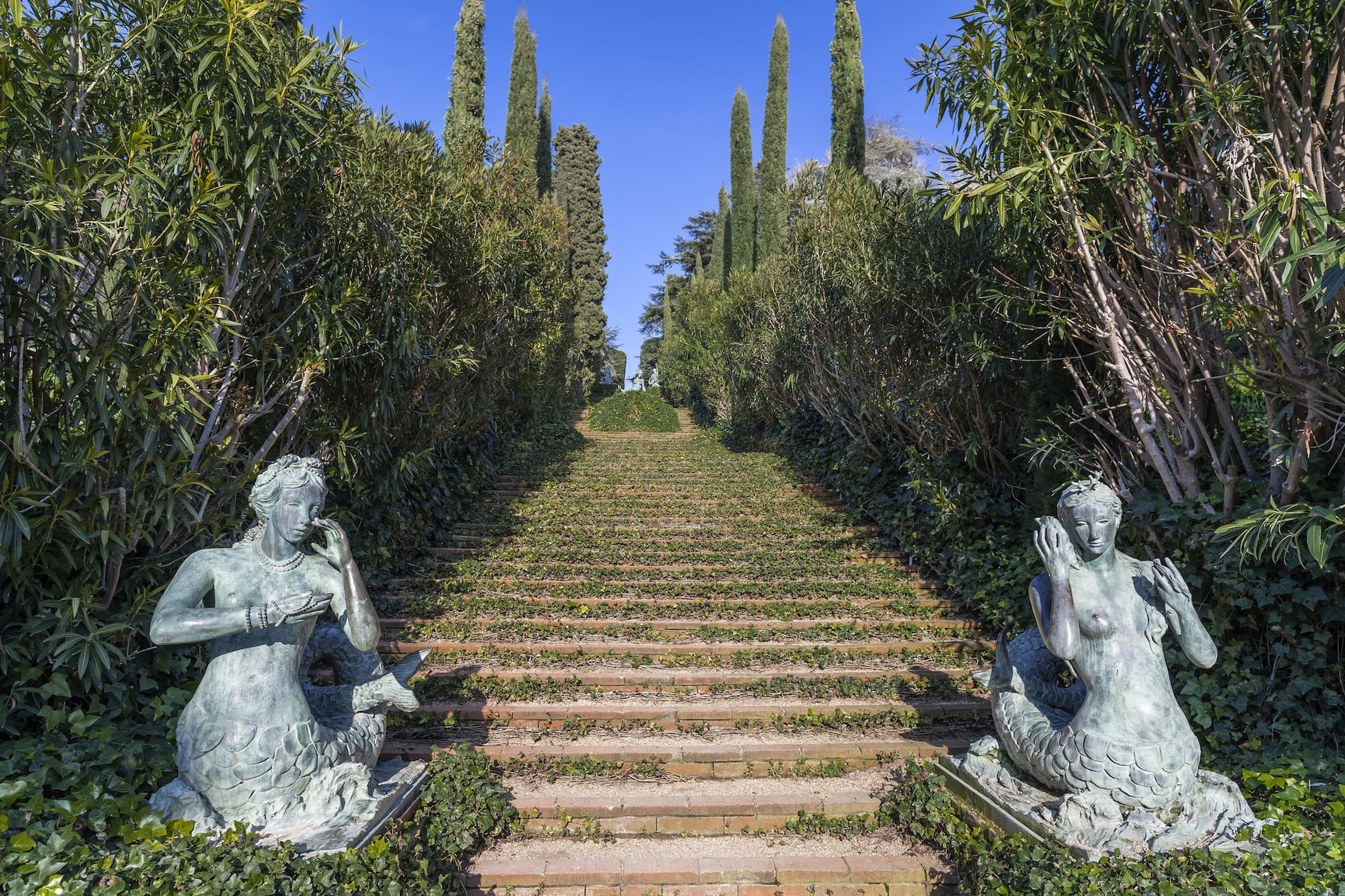 Santa Clotilde gardens
The romantic gardens of Santa Clotilde in Lloret de Mar are considered the best Mediterranean botanical garden in Europe. On a cliff and with spectacular views over the sea, this marvelous garden is a true example of the spirit that formed the Noucentista movement in Catalonia, of which Eugeni d'Ors was a brilliant spokesman.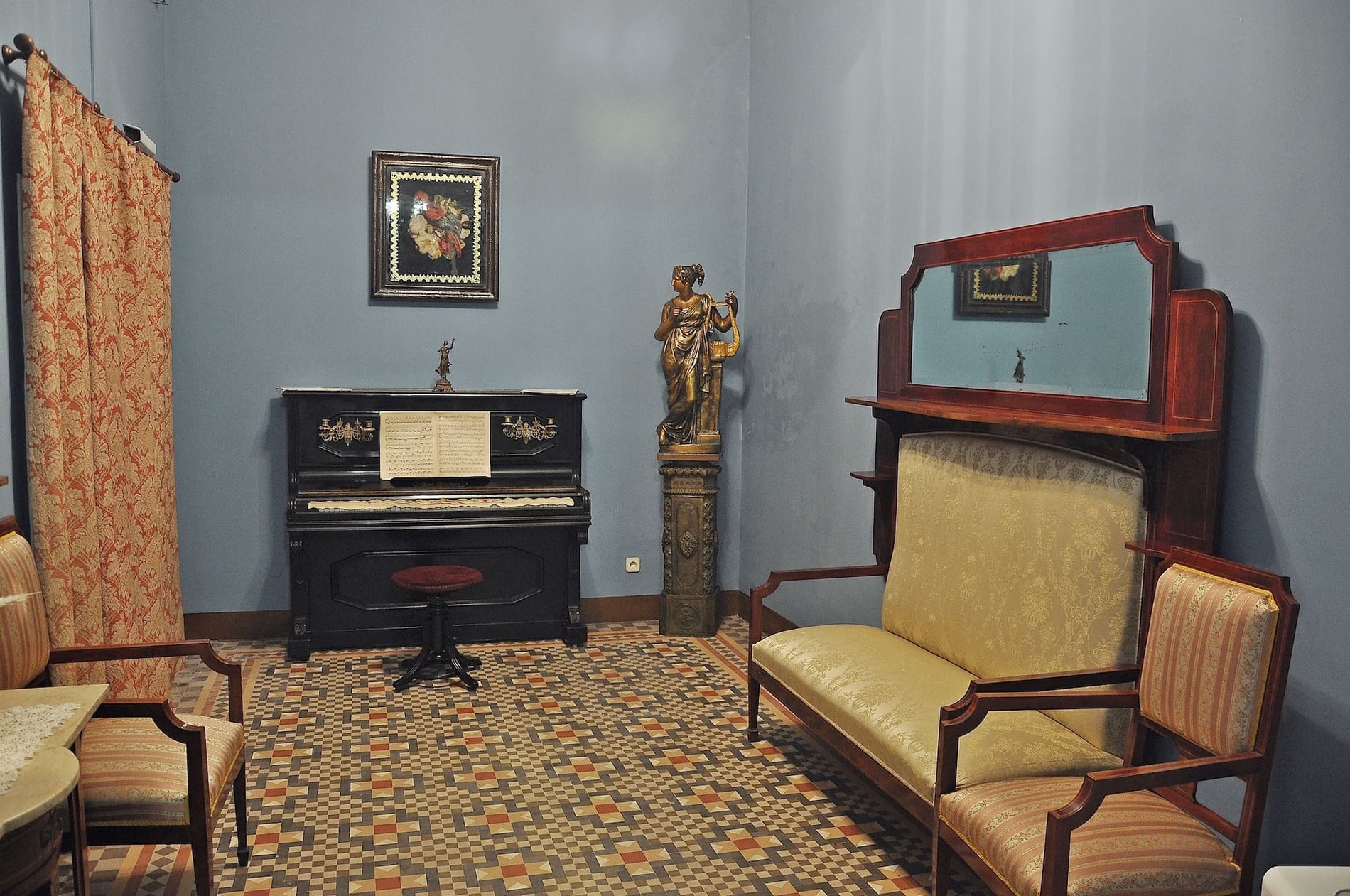 Can Font
Discover the Indian legacy the historic center of Lloret de Mar treasures. Can Font is a house built in 1877, a building with a marked modernist character. Built by the Count of Jaruco at the end of the 19th century, it passed into the hands of a textile industrialist from Sabadell in the mid-20th century, it stands out for its neoclassical façade and modernist interior.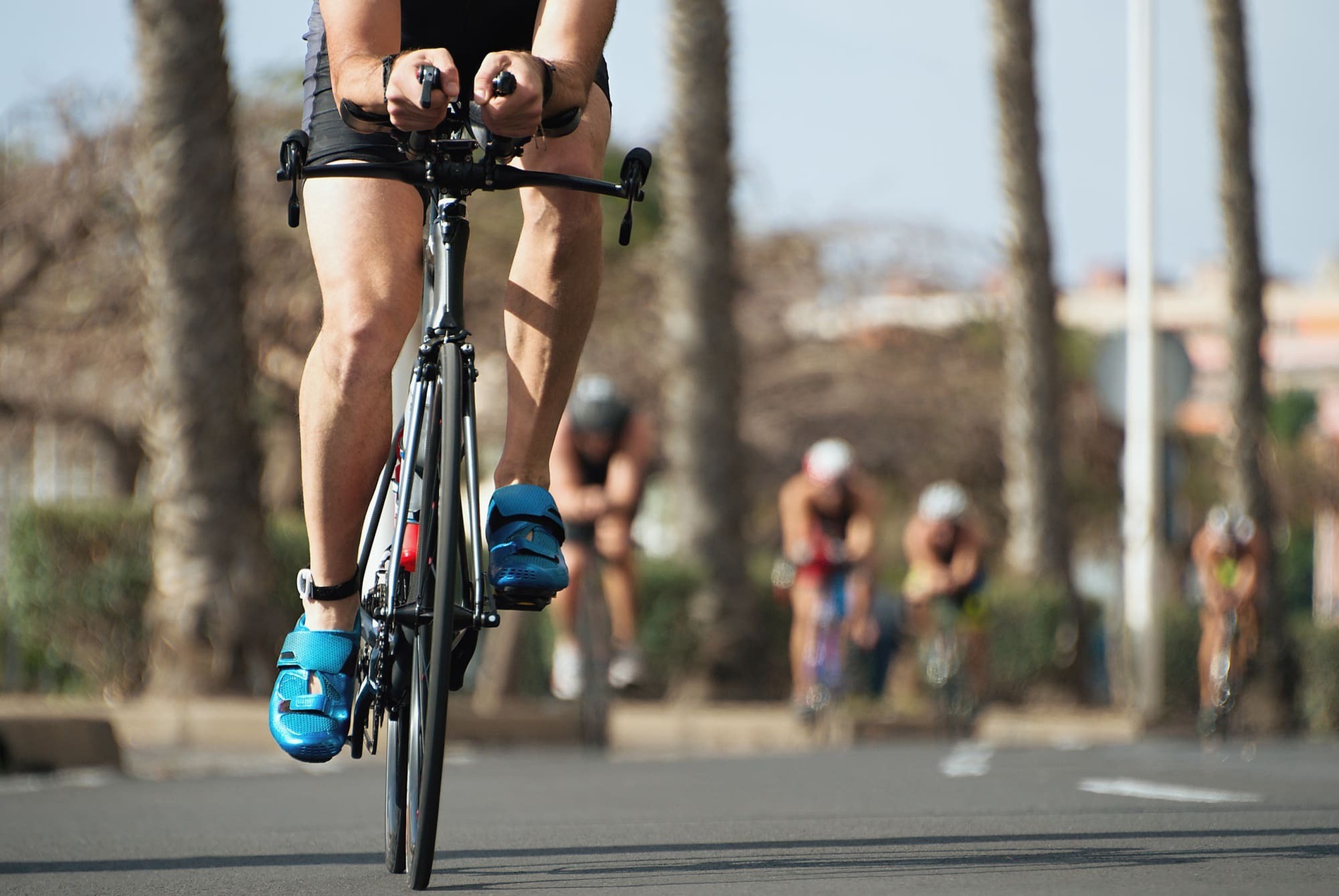 Sports facilities
Since 2006, Lloret de Mar has been certified as a sports tourism destination in the fields of football, athletics, cycling, swimming, group sports and triathlon. It has excellent sports facilities - athletics tracks, soccer fields, sports pavilions - and a large number of recreation areas.